Conference Overview
The seventh edition of the International Colloquium 'Physics of Materials' - PM-7, will be organized by the University POLITEHNICA of Bucharest, in collaboration with The Romanian Academy of Scientists on November 10-11, 2022.

The aim of the Colloquium is to provide a forum for the presentation of new advances in the physics of materials research and novel applications. The accepted and presented contributions will be selected by the Scientific Committee for publication in either the ISI-quoted journals Scientific Bulletin of UPB, Series A, B or the Annals of the Academy of the Romanian Scientists. .


Due to the COVID-19 pandemic context, the conference will be held online, on ZOOM.
Download ZOOM - English-US version.
The participation fee for oral presentations and posters is 100 RON for scientists, and free for students! For details, please refer to the Conference Invitation.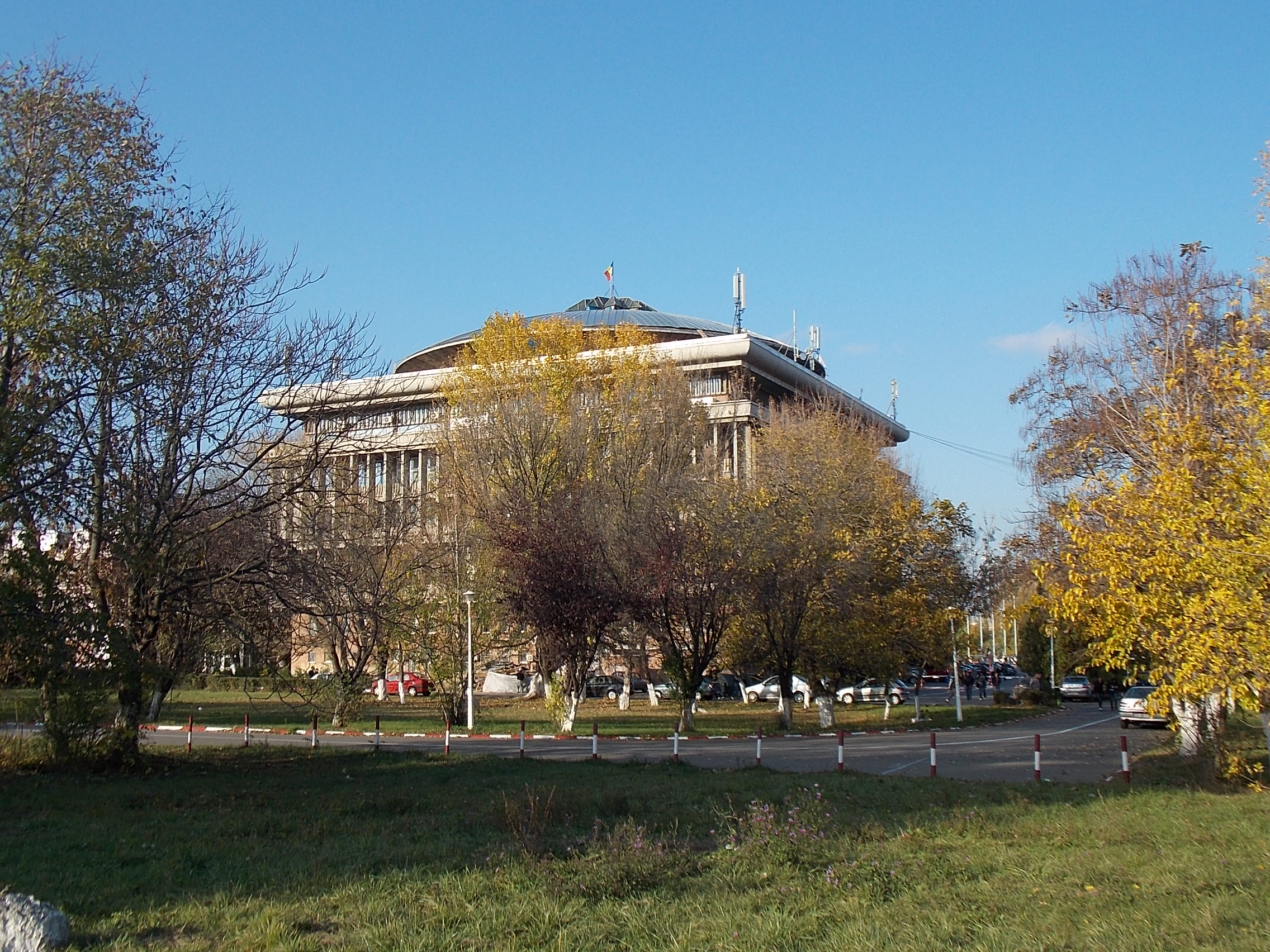 We look forward to seeing you!

Chair: Prof. Dr. Habil. Doina Mănăilă-Maximean